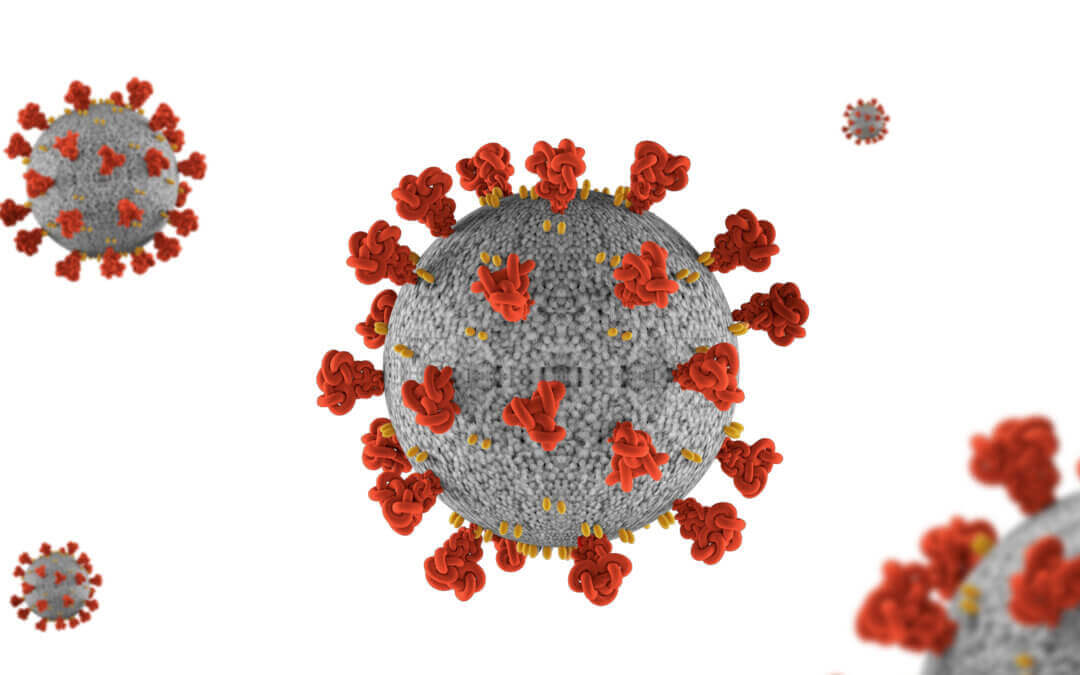 We offer drive-through COVID-19 testing by appointment only. Please call or text the office to schedule a test.
We currently offer two options for testing:
1) Send-out PCR test. This test is sent to Quest Diagnostics for processing and run through insurance. Turnaround time can range from 2-6 days. Please see this website for current turnaround time: https://www.questdiagnostics.com/home/Covid-19/HCP/TAT/
2) Rapid PCR test. This test is also a PCR test, but run in the office. Results are generally ready within a few hours. The cost of this test is $100*. If you are symptomatic and would like to request a superbill for insurance reimbursement, we can provide this for you. See link for more information about the rapid PCR test: https://www.mesabiotech.com/
*We are offering COVID-19 testing to the general public; however, Direct Primary Care members get priority access and there are no other associated fees. Non-members are charged a $75 non-member fee regardless of the type of testing.