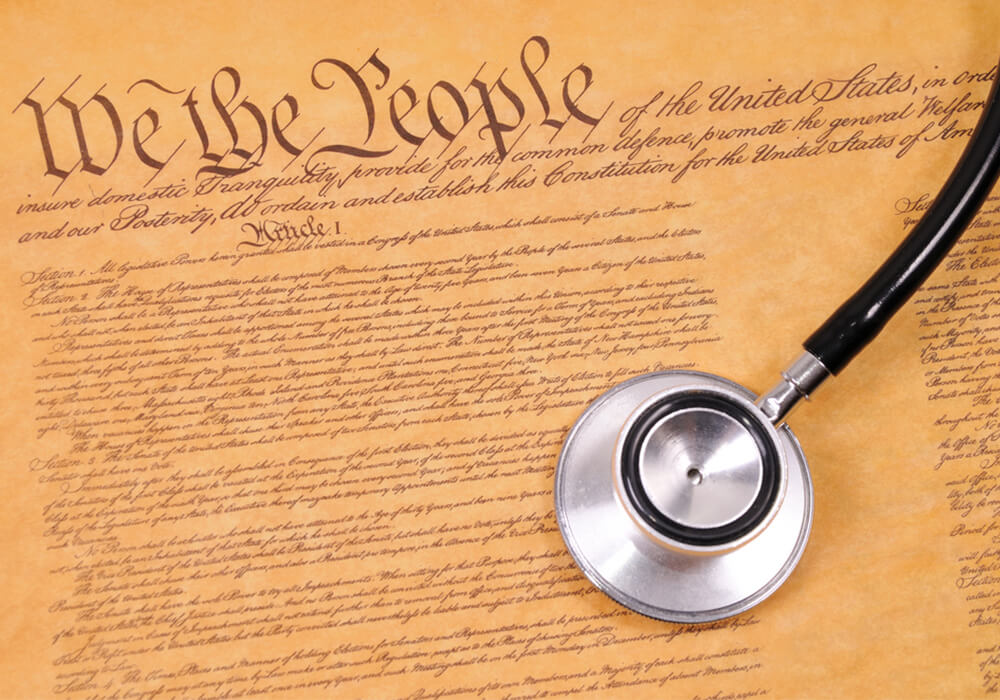 We believe the key to high quality medical care is a strong physician-patient relationship. Nothing should be allowed to get in the way of that partnership.
We believe in a free society, people can choose what types of products and services they want, including the type and quality of healthcare they want, and their options should be open and transparent. There is no one-size-fits all answer for healthcare.
We believe that health insurance, as with home or automobile insurance, should be thought of as something you want to avoid using, only for times of accident or crisis. Primary care should be used regularly and frequently to strive to prevent disease and obtain wellness.
We believe that patients should be able to work with their doctors to choose between pharmaceutical and natural treatments depending on the values and circumstances of each individual.
We believe that our health is important and makes a big difference in our lives. Therefore we are committed to providing high quality health care because we understand its impact on our patients' lives.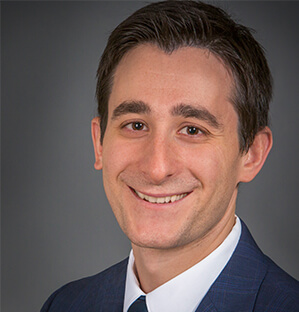 Jeffrey Wacks, MD ​
Dr. Wacks is a board-certified Family Physician, who completed his residency in Family Medicine at UMass Memorial Medical Center in Worcester, MA. Originally from Sharon, MA he received his undergraduate degree from Tufts University in Biochemistry and his M.D. from Tufts University School of Medicine. He has a passion for helping people achieve wellness through nutrition and believes that food is the most powerful medicine. His unique combination of broad-spectrum, family-centered conventional training and Functional Medicine training puts him in an optimal position to help patients maximize their health and enhance wellness. When he is not in the office, he enjoys swimming, fishing, hiking, and going on adventures with his beautiful wife and two children.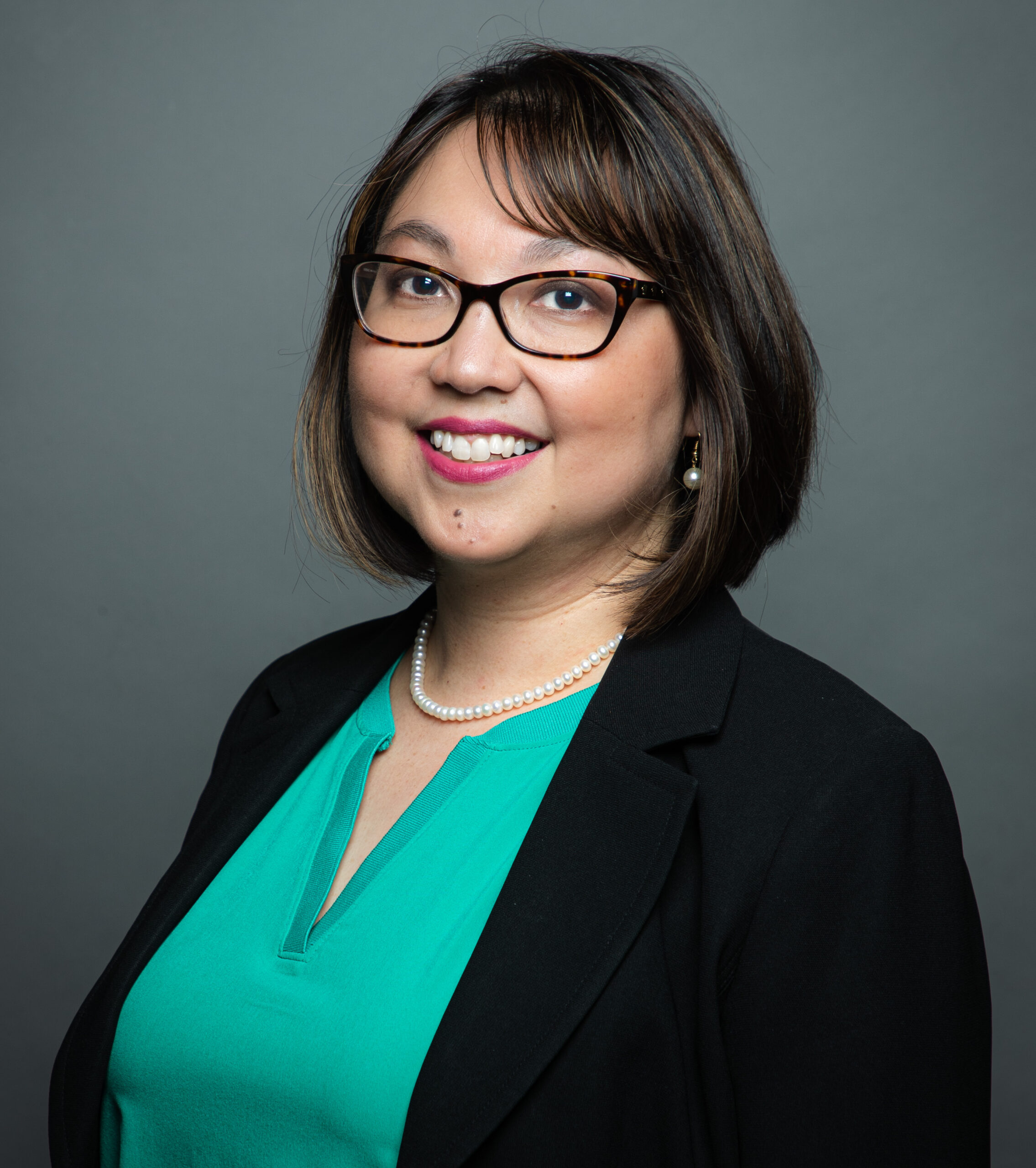 Kathryn Zuzak, MD
Dr. Zuzak is a board-certified Family Physician.  She completed medical school and family medicine training at the University of Hawaii, receiving honors in her field and community service.  After many years of practice, it became apparent that achieving optimal health was not simply about fitting "a pill for every ill."  This led to her discovery of Functional Medicine, which seeks to understand the root cause of disease and tailor a specific health plan for each individual, that includes nutrition.  She has over 20 years of clinical experience and is fluent in Spanish and Tagalog.  When she's not working, her time is spent with her husband, two sons, and their dog, squeezing in some reading, writing, cooking and traveling.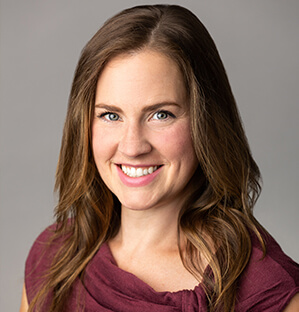 Kimberly Keogh, PA-C ​
Kimberly Keogh is a board certified Physician Assistant with more than thirteen years of diverse experiences especially in Urgent Care and Internal Medicine. She graduated with honors from State University of New York at Stony Brook, School of Medicine. She is also a Certified Health Coach through the Institute of Integrative Nutrition. Kimberly is passionate about helping her patients prevent chronic disease and discover optimal health and wellness. She loves spending time with her husband and two children. Her favorite pastimes include hiking and working on home projects.