We, at PatriotDirect Family Medicine believe that time is a gift. In fact, the process of aging is a gift. Many people are not afforded the opportunity to age and to see their loved ones mature and grow. Integral to the aging process is a deepening of our sense of self, and well earned wisdom, resiliency, and patience.
The skin is the front line defense against the aging elements. The skin protects the body from the harmful effects of the sun, chemical exposure, wind exposure, and accumulated stress. Just as the body requires nourishment, as does the skin.
PatriotDirect Family Medicine has taken the innovative step to integrate aesthetic wellness into their practice. This aesthetic initiative is headed by Advanced Practice Nurse, Allyson Page. Nurse Practitioner Page is a seasoned advanced practice nurse who is passionate about wellness. She has effectively integrated concepts in beauty and medical aesthetics here at PatriotDirect Family Medicine.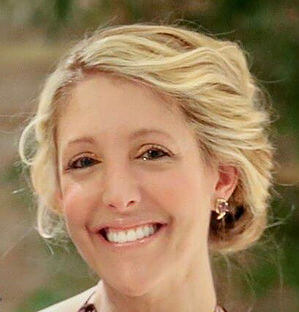 After a personalized aesthetic consult, NP Page will artfully practice dermal filler and botox applications, as well as personalized skin care regimen. Together, the patient and NP Page will come up with a well rounded aesthetic plan to bring vitality and richness to the surface of the skin.
NP Page deeply believes that it is should not be our objective to "defy" the natural process of aging, or to "turn back the clock." Her philosophy is that to age well, one needs to nourish and attune to the needs of the body, including the skin. Having a positive self-regard is of paramount importance, and NP Page is prepared to help patients achieve their beauty and wellness goals.